Upcoming Webinar Sessions
Below are our current complimentary webinars. You may register for upcoming sessions, or watch on-demand versions, as frequently as you'd like. And if you've already participated in one of webinars, you can scroll down to take the next step...become AFR Certified!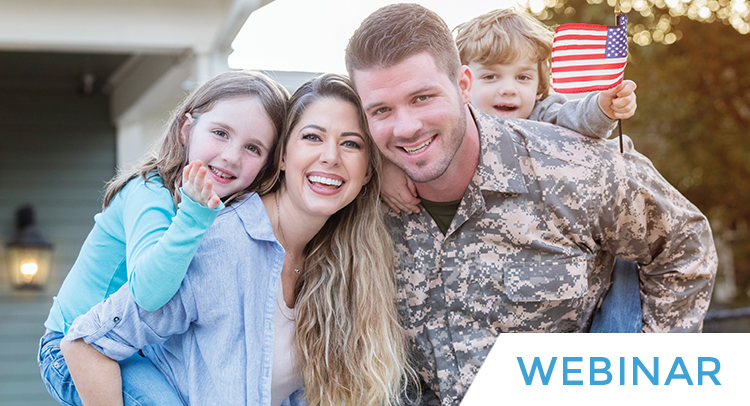 DPA Advantage (60 Min)
Please join us to learn about the guidelines and qualifications for the DPA Advantage Program. This is an amazing opportunity for both you and your borrowers! Speaker: Carmine Warren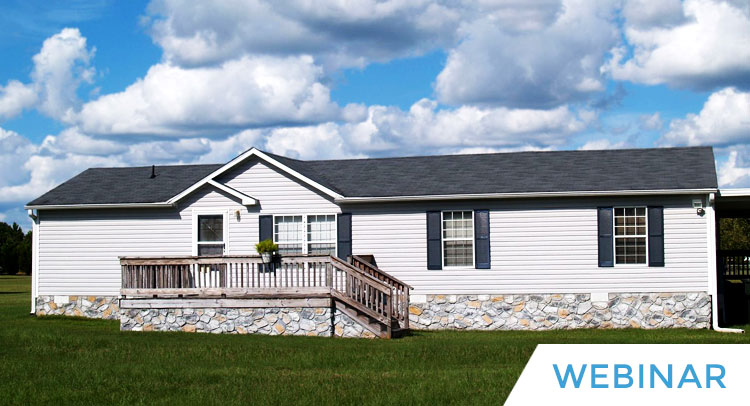 Manufactured Housing (30 Min)
From available loan programs and eligible property types, to appraisal requirements and agency guidelines, learn all about our Manufactured Housing program options. Speaker: Carmine Warren
AFR University Online Testing Portal
If you've already participated in any of our current webinars, take the next step and become AFR Certified. Our convenient online testing portal allows you to measure how much you've learned. You'll also be awarded a Certificate of Achievement for successfully passing each test.