Upcoming Sessions
Here are our upcoming webinars for this month...register for, or watch, as many as you'd like. They're free!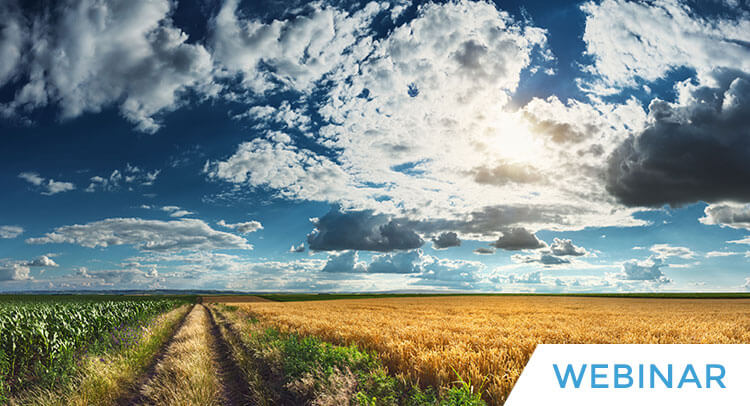 One-Time Close (90 Min)
Learn more about our One-Time Close program , which allows you to finance the construction, lot purchase, and permanent mortgage all with a single One-Time Close loan. Speaker: Andy Allen
AFR University Online Testing Portal
If you've already participated in any of our current webinars, take the next step and become AFR Certified. Our convenient online testing portal allows you to measure how much you've learned. You'll also be awarded a Certificate of Achievement for successfully passing each test.