Webinars
Below are our current complimentary webinars. You may register for upcoming sessions, or watch on-demand versions, as frequently as you'd like. And if you've already participated in one of webinars, you can scroll down to take the next step...become AFR Certified! (please note: our Conventional One-Time Close program has been temporarily suspended).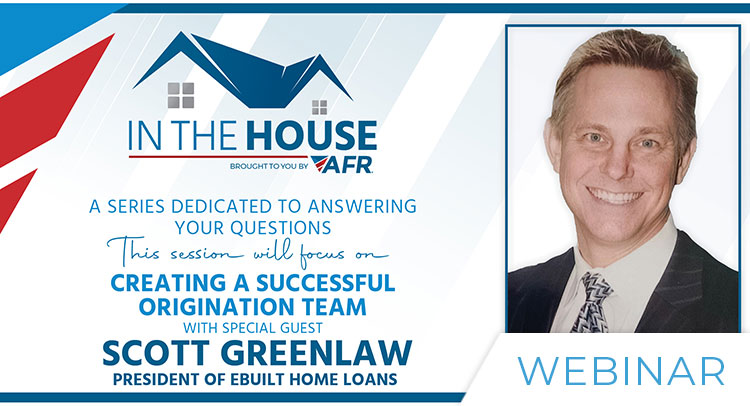 In the House - Broker Efficiency (30 Min)
LIVE. Please join us 'In the House' with AFR broker partner Scott Greenlaw, President of eBuilt Home Loans! In this live Q&A segment, Scott will discuss how he built a successful origination team, the importance of core values, and tips to effectively communicate throughout the loan process. Host: Laura Brandao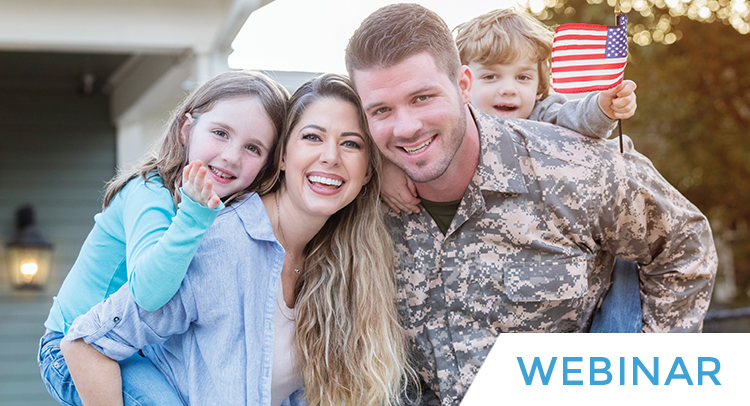 DPA Advantage (60 Min)
LIVE. Learn about the guidelines and qualifications for the Down Payment Assistance (DPA) Advantage program. This program offers a government grant equal to either 2% or 3.5% of the home purchase price. Speaker: Carmine Warren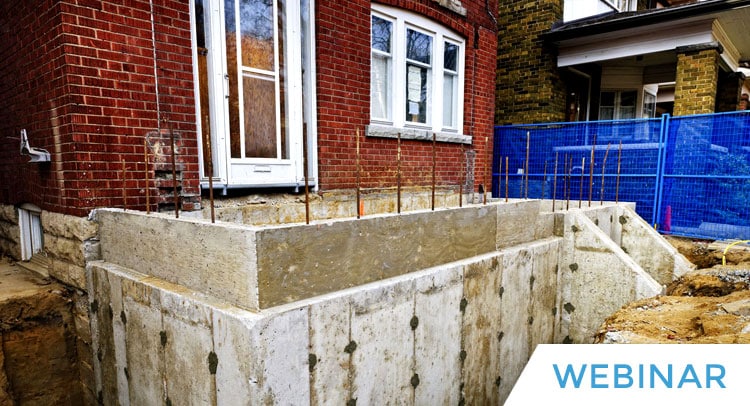 FHA 203(k) Loans (60 Min)
ON-DEMAND. An FHA 203(k) Rehabilitation Loan is a renovation loan that provides financing for both the purchase or refinance of a home, and the cost of repairs, upgrades, or updates to the property. Speaker: Andy Allen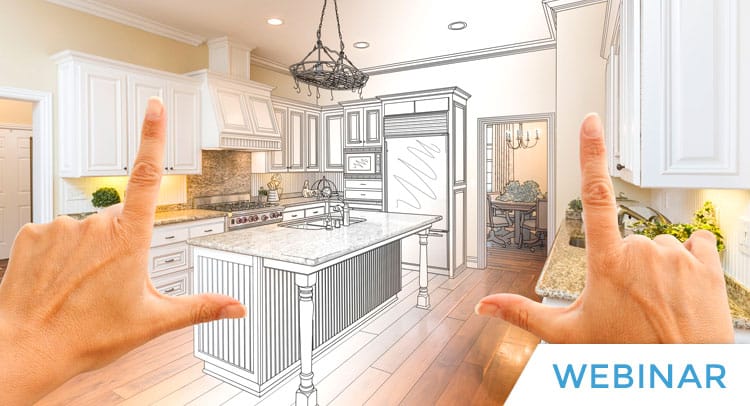 HomeStyle® Renovation (60 Min)
ON-DEMAND. A HomeStyle® Renovation loan allows borrowers to purchase a home that needs repairs, or refinance their existing home, and include the necessary funds for renovation in the balance of the new loan. Speaker: Marc Chieppa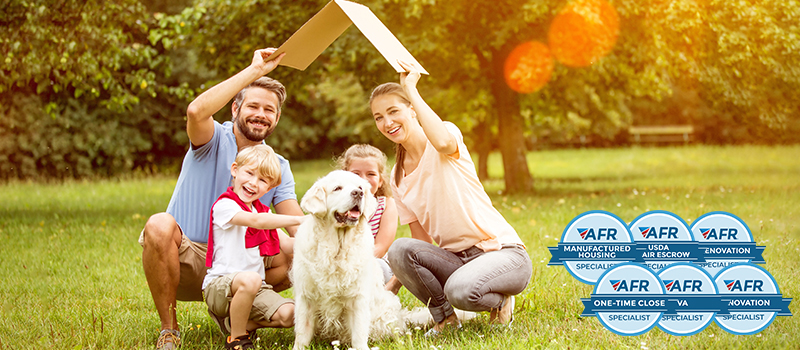 Become AFR Certified
If you've already participated in our current webinars, take the next step and become AFR Certified!
Login to AFR Resource Center for access AFR University, our convenient online testing portal.
Once you've successfully passed each test you will receive a Certificate of Achievement and a digital Certification Badge.