Webinars
Below are our current complimentary webinars. You may register for upcoming sessions, or watch on-demand versions, as frequently as you'd like. Looking to take the next step? Scroll down and check out how you can become AFR Certified!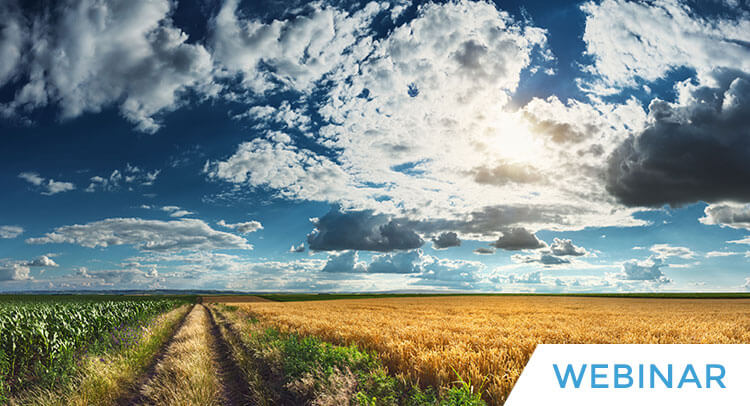 One-Time Close - FHA/VA/USDA (60 Min)
LIVE. Learn all about our One-Time Close (FHA/VA/USDA) program, which allows you to finance the construction, lot purchase, and permanent mortgage all with a single One-Time Close loan.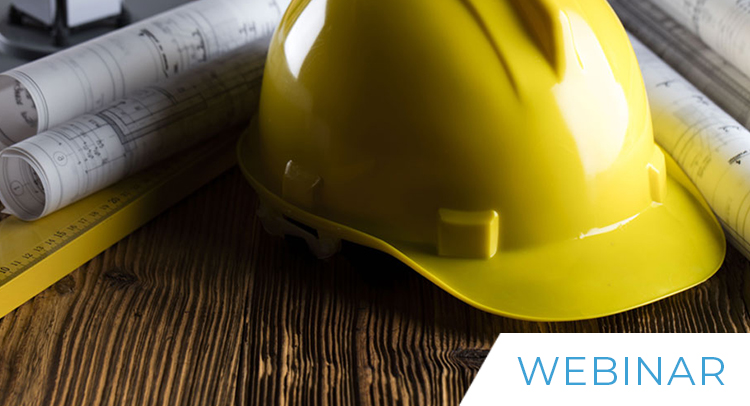 Conventional One-Time Close (60 Min)
ON-DEMAND. Conventional One-Time Close provides all-in-one financing for home construction, lot purchase and permanent mortgage in a single closing.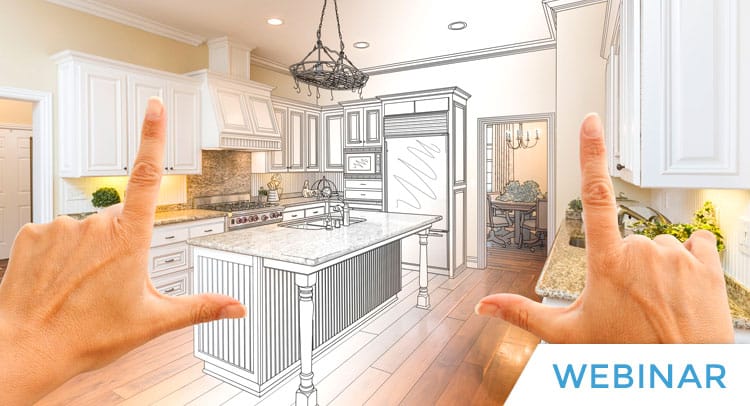 Conventional Renovations (60 Min)
ON-DEMAND. A Renovation loan allows borrowers to purchase a home that needs repairs, or refinance their existing home, and include the necessary funds for renovation in the balance of the new loan.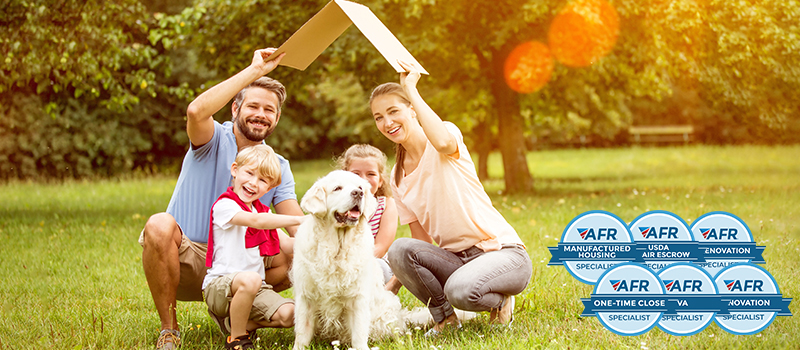 Become AFR Certified
If you are an AFR partner and you've already participated in our current webinars, take the next step and become AFR Certified!
Login to AFR Resource Center for access to AFR University, our convenient online testing portal.
Once you've successfully passed each test you will receive a Certificate of Achievement and a digital Certification Badge.
Become An AFR Partner
Not yet a partner but wish to get AFR Certified? Join our network today and start receiving all the benefits our partnership has to offer!