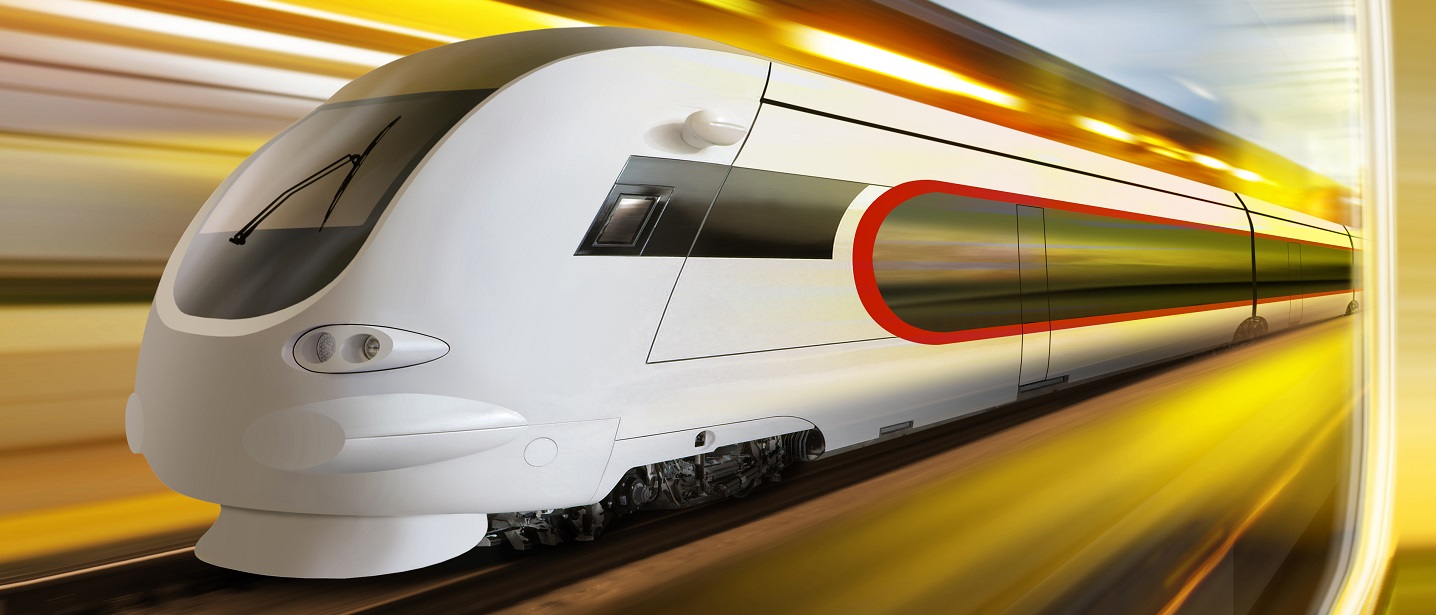 Streamline Express
LEARN MORE
Our NEW Streamline Express offers a fast process and improved pricing for eligible FHA Refinances. Ask us about it today!

One-Time Close Experts
LEARN MORE
One-Time Close (OTC) is a Construction-to-Permanent loan program that offers all-in-one financing for the construction, lot purchase/land payoff, and permanent mortgage.

MANUFACTURED HOUSING
LEARN MORE
Reach more clients with this expanding market opportunity.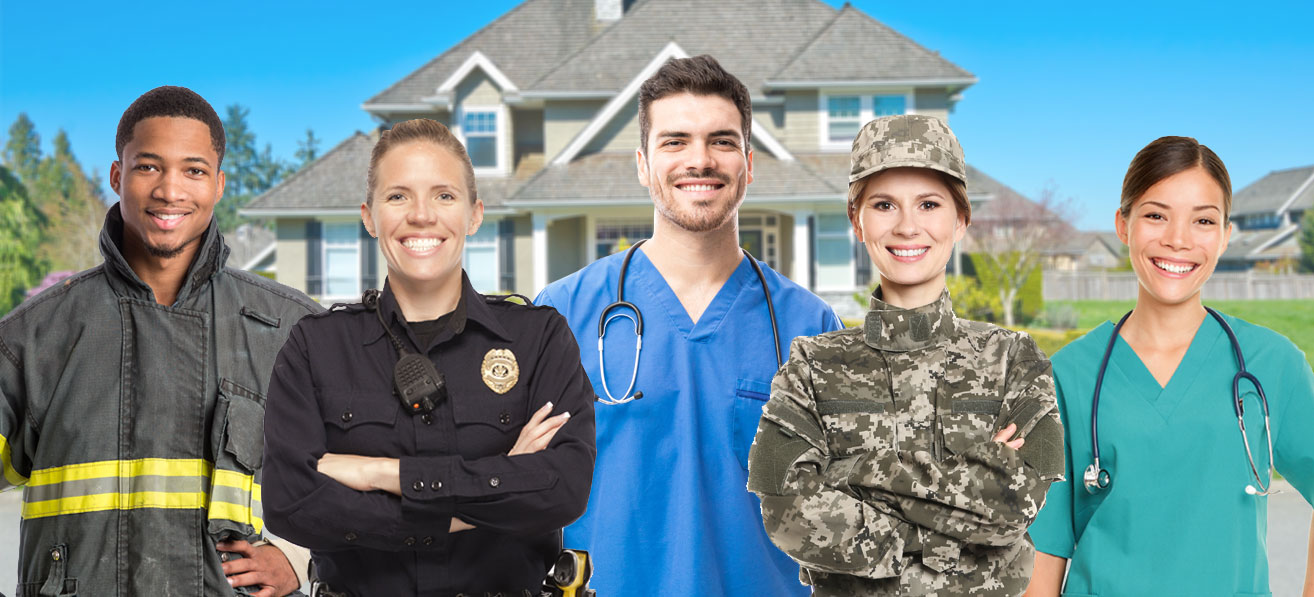 DOWN PAYMENT ASSISTANCE
Grant options for FHA home purchases
LEARN MORE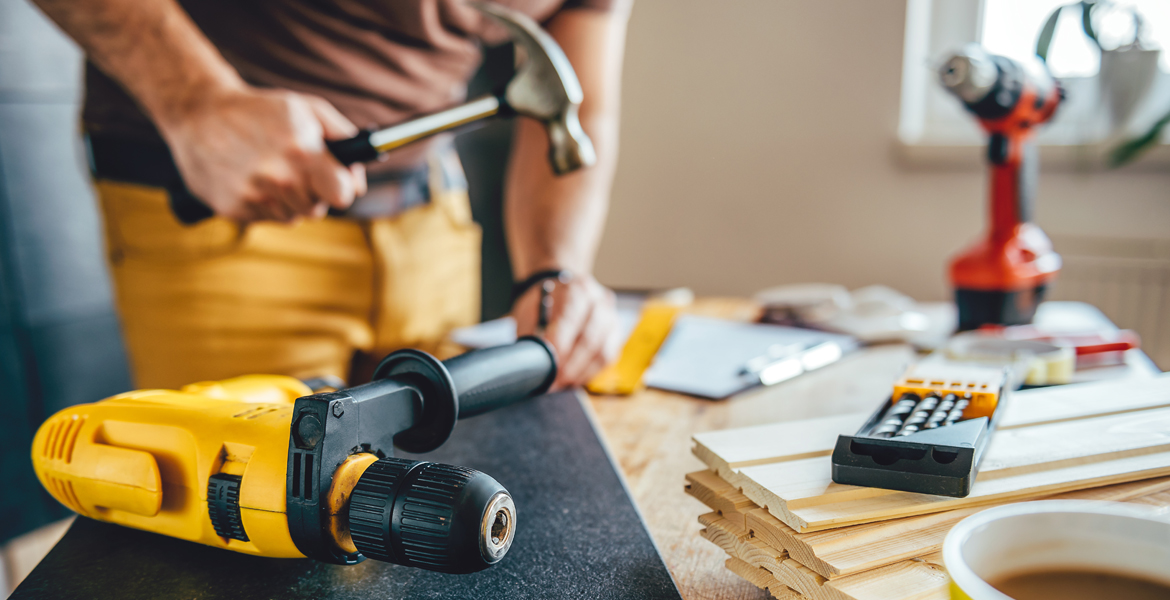 RENOVATION SUITE
LEARN MORE
Unlock new opportunities to close more loans with our suite of renovation products.

AFR CERTIFIED PARTNERS
LEARN MORE
Find an AFR WHOLESALE™ Certified Partner in your area! Certified programs include Manufactured Housing, One-Time Close, VA Loans and more.

Bringing Families Home Together
We believe partnerships are cultivated through trust, experience, and dedication. See what our partners have to say...
LEARN MORE